Baby girl AKA Birdie's room is all done and it is super cute and very girly. I don't think of myself as a girly girl but I guess I have those tendencies. I wanted to stay away from PINK but I still picked out a bedding set that was pink. I tried to tone it down but accenting with the other colors and not focusing on the PINKness of it all. All in all I love it!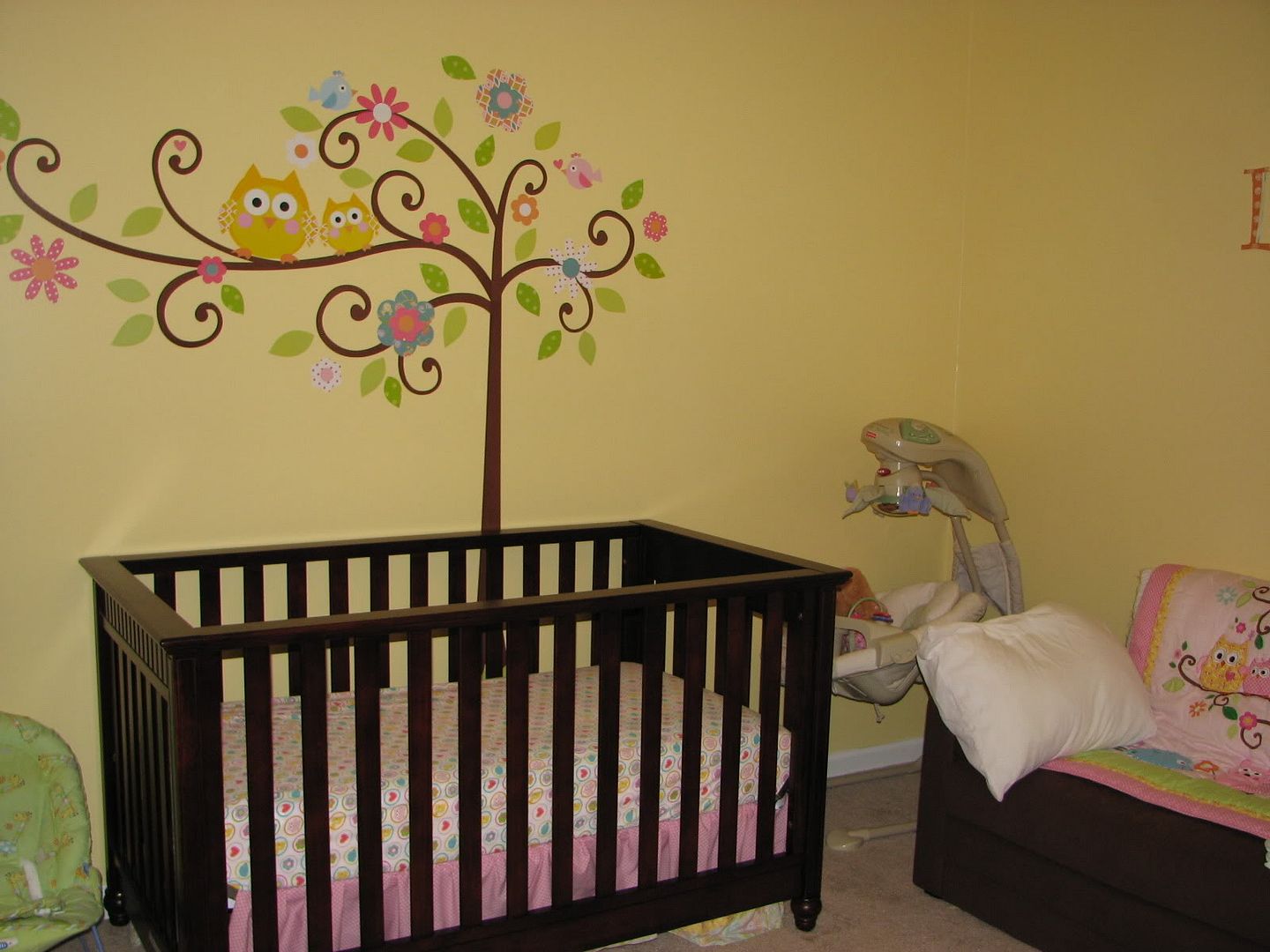 Crib with tree decal
Dresser and crib
Bookshelf. Love the lamp.
Loveseat with name sign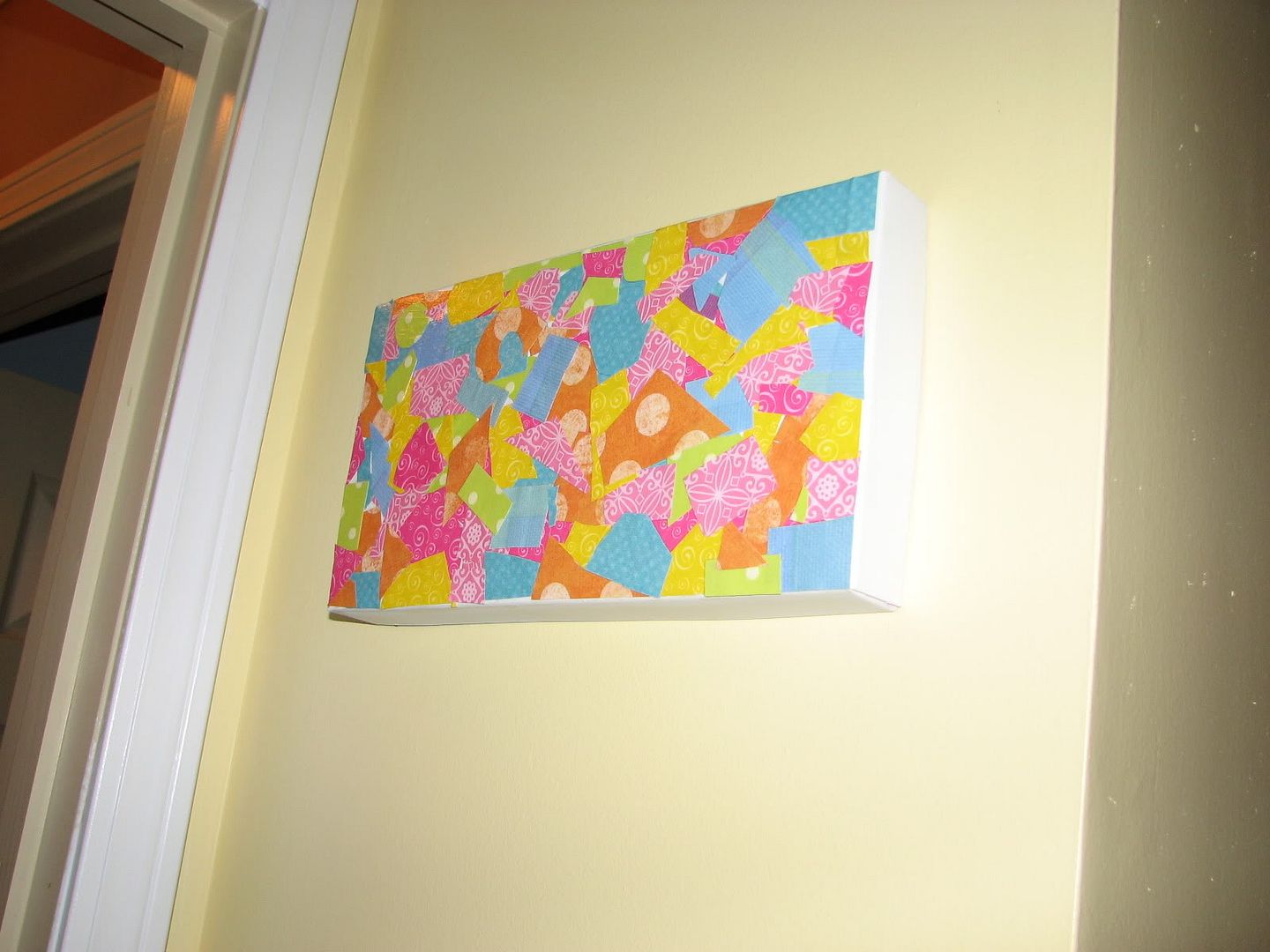 Art made by Bub for sister baby's room